Our Birch Bay listing has been nominated to be featured on HGTV's Ultimate House Hunt!
Please take a minute to vote for our listing so that we can be named as 2017's Great Estate listing!
http://www.hgtv.com/design/ultimate-house-hunt/2017-ultimate-house-hunt/great-estates
Thank you!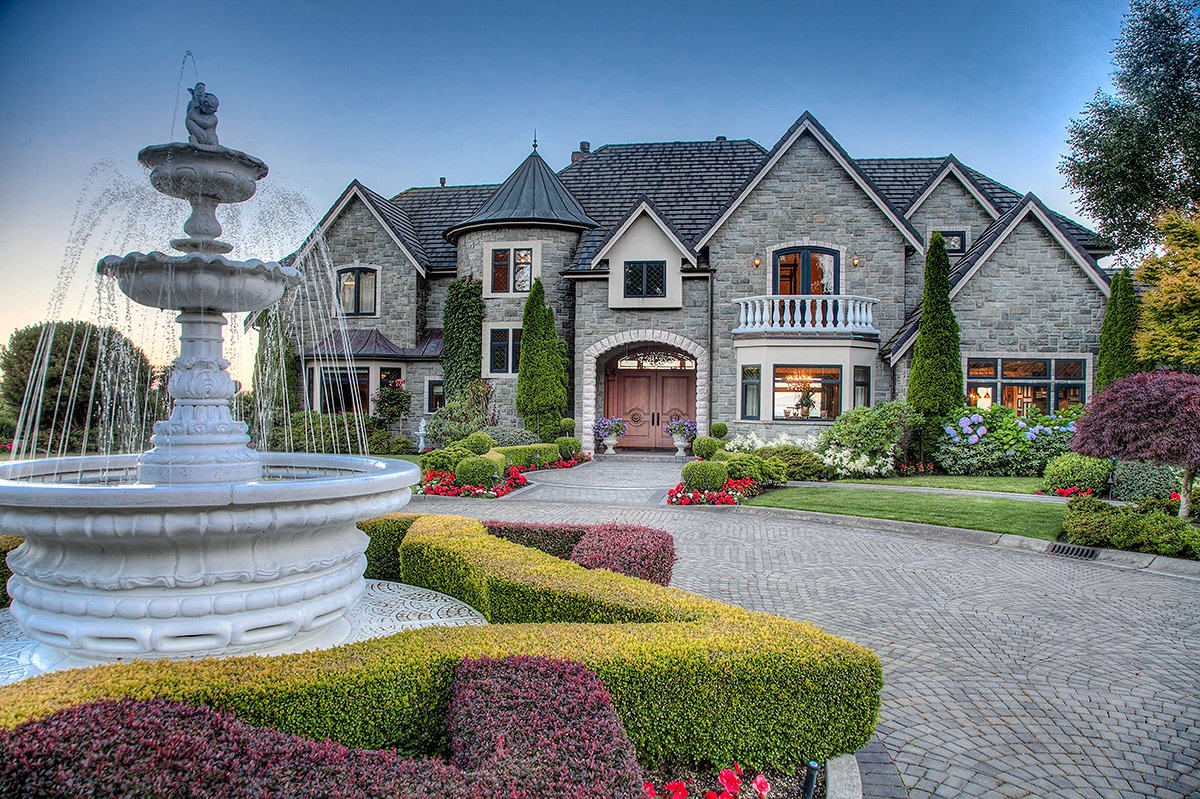 Celebrate great decisions. Arrive by land, sea or air to your estate; a private 66-acre compound on 1,575 feet of pristine Georgia Strait waterfront, beautifully bathed in light, with vistas to the U.S. San Juan's and Canadian Gulf Islands. A 12,000 square foot manse; carefully composed for graceful and comfortable gathering. Materials curated from around the globe. Vibrant world-class cities – Vancouver and Seattle – at your service. Add helipad, stables, additonal homes? Abundance. Opportunity. Success.
For more info click here
http://michaeldoyleproperties.com/listing/WA/Blaine/0-Undisclosed-98230/45375691