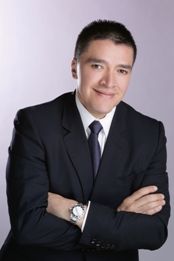 Harold Berry  |  Broker 
If you're in the market to buy or sell a home, you've come to the right spot. Whatever your real estate needs, Harold can help you reach your goals with confidence. Harold can help you access the most current real estate data and search for homes throughout the Western U.S. And when the time is right, feel free to contact him so that he can put the power of Windermere to work for you. Harold believes that investing in real estate can create wealth and stability. More than anything, he wants you to feel great about your experience for years to come, not just in the immediate future.  Harold hopes to parlay his extensive knowledge to help you achieve your real estate goals.
Direct:   (206) 377-9627                 Email:   haroldberry@windermere.com
---

Mark Emily  |  Broker
Astute listening, expert financial analysis, plus his dedication to listening & negotiating with your needs always top of mind are what has fueled Mark's success, and built his loyal following of buyers & sellers in the Seattle market. Mark earned his degree in Economics from Santa Clara University, which has played a significant role in navigating the changed economy with respect to our local Seattle real estate market. As a lifetime Seattle resident, he is a family man who makes the most of his leisure time with his wife and sons.
Direct:   (206) 769-1144               Email:   markemily@windermere.com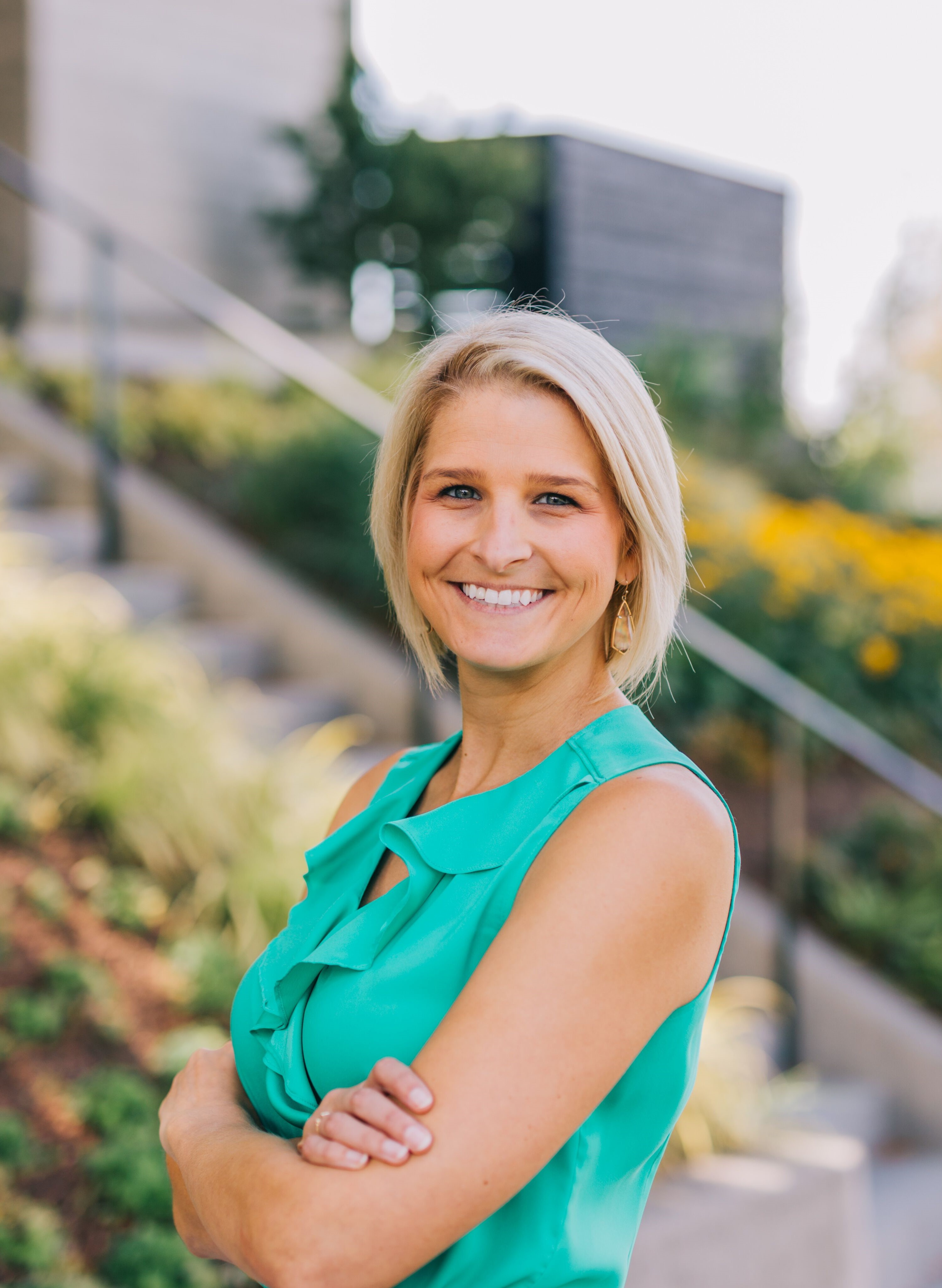 Paige Roesler  | 
Paige is an Austin area native who began who career in the title industry out of college.  She was an Escrow Officer for 7 years in Texas before making the move to the PNW at the beginning of 2019 where she switched gears and got her real estate license. The title industry taught her the importance of being proactive instead of reactive. She prides herself in being professional, reliable and responsive when it comes to customer's needs. 
Direct:   (512) 751-9839               Email:  mdp@windermere.com